This article is to show how to setup your new Sprint USB U760 modem. It assumes you have the modem and setup cd that should've come with it. This is not meant for those who have or are going to use our router lockbox unless you prefer inserting the modem into the computer instead of connecting wireless. While the screenshots below were taken on a Windows 7 OS you should find them very similar to any other Windows operating system.
Installing and configuring the modem
Before beginning do NOT insert the modem. Inserting the modem will be one of the last steps.
Begin by closing all open programs and than inserting the cd. When prompted whether you want to open to view files or run the menu.exe press Run. A menu will appear. Select the software button.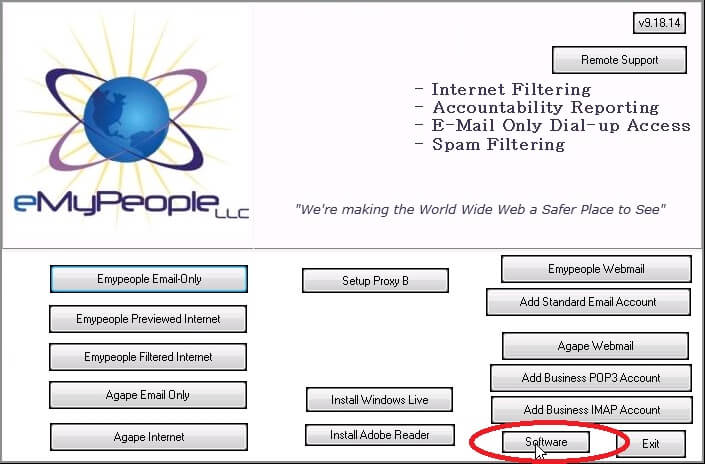 A new window will appear. Select the Sprint folder and than double click on the Agape_Sprint_SmartView_2_50_0118_setup. If you receive a prompt asking you whether you want to run it or cancel click run.
A new window will appear. Select the button called Setup.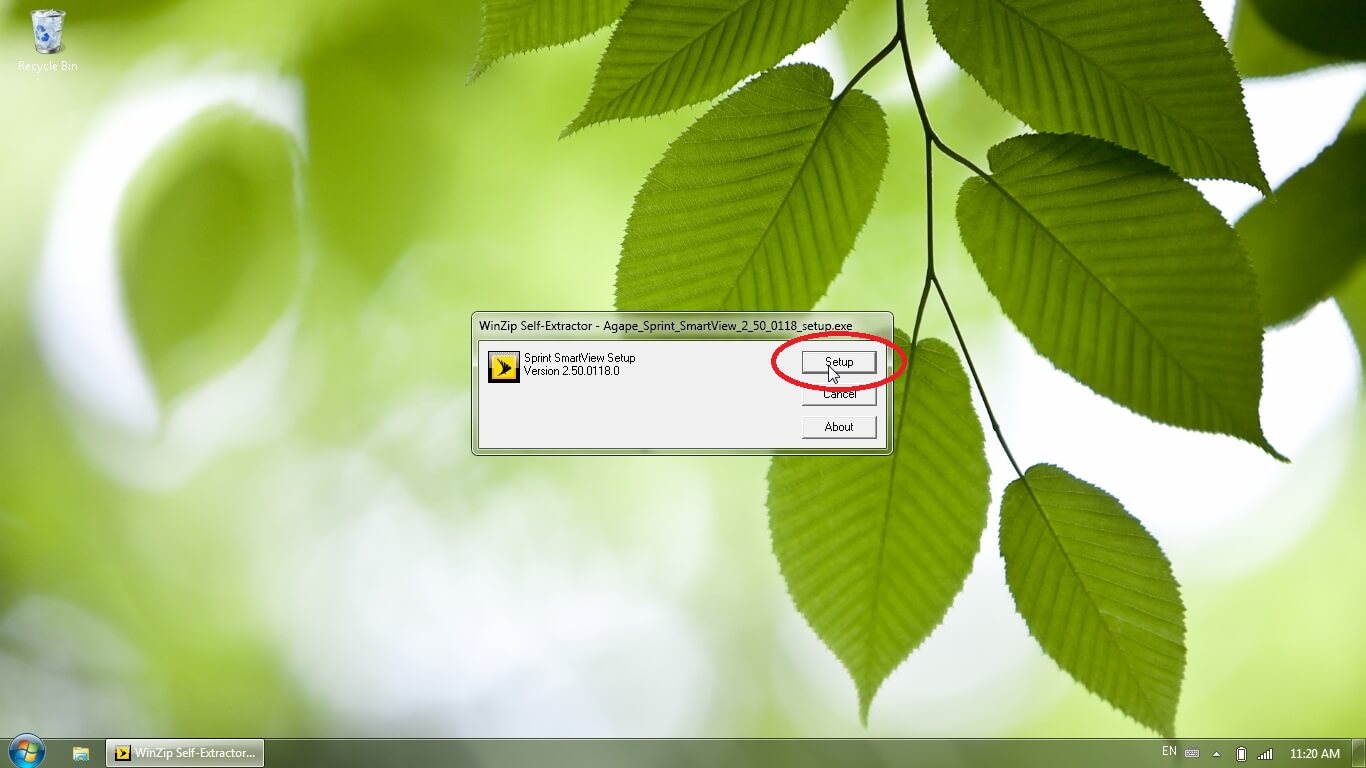 Press Next.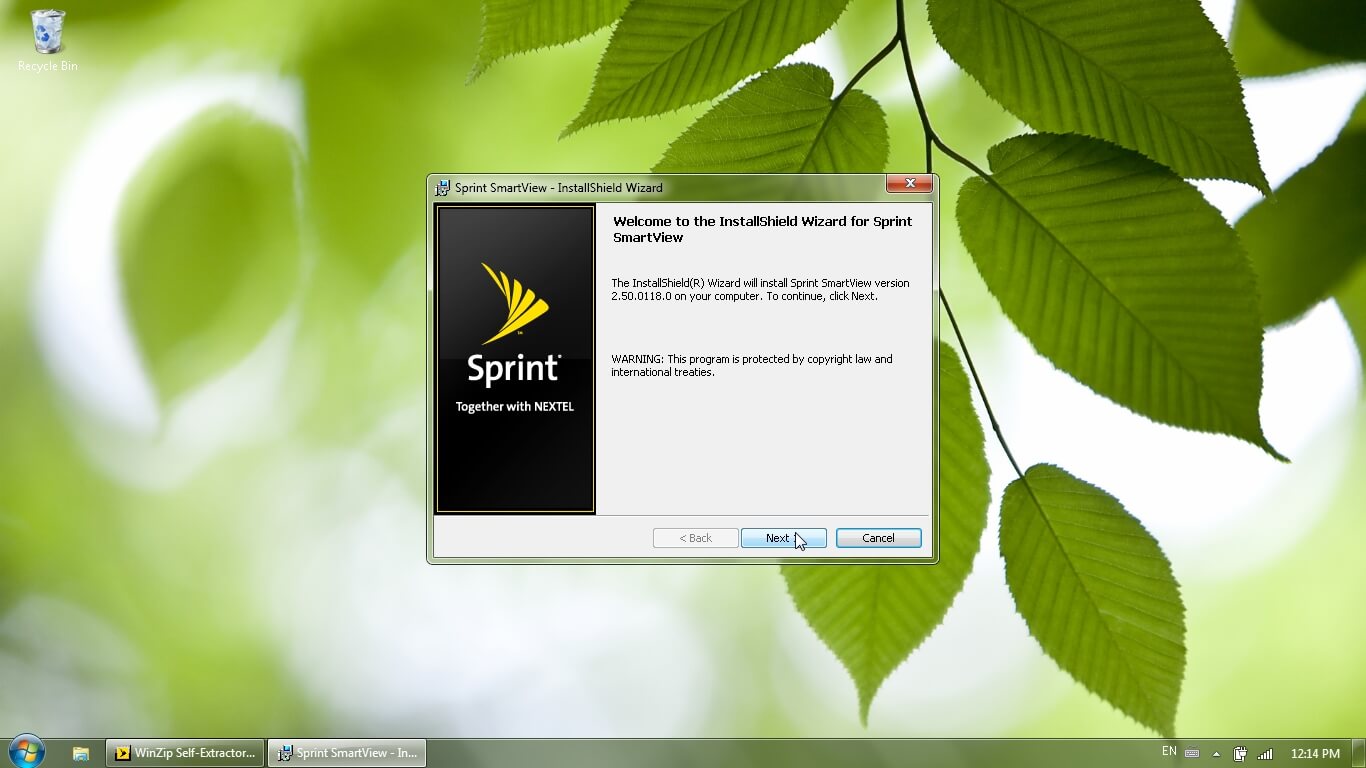 Read the license agreement, select " I accept the terms in the license agreement" and than press Next.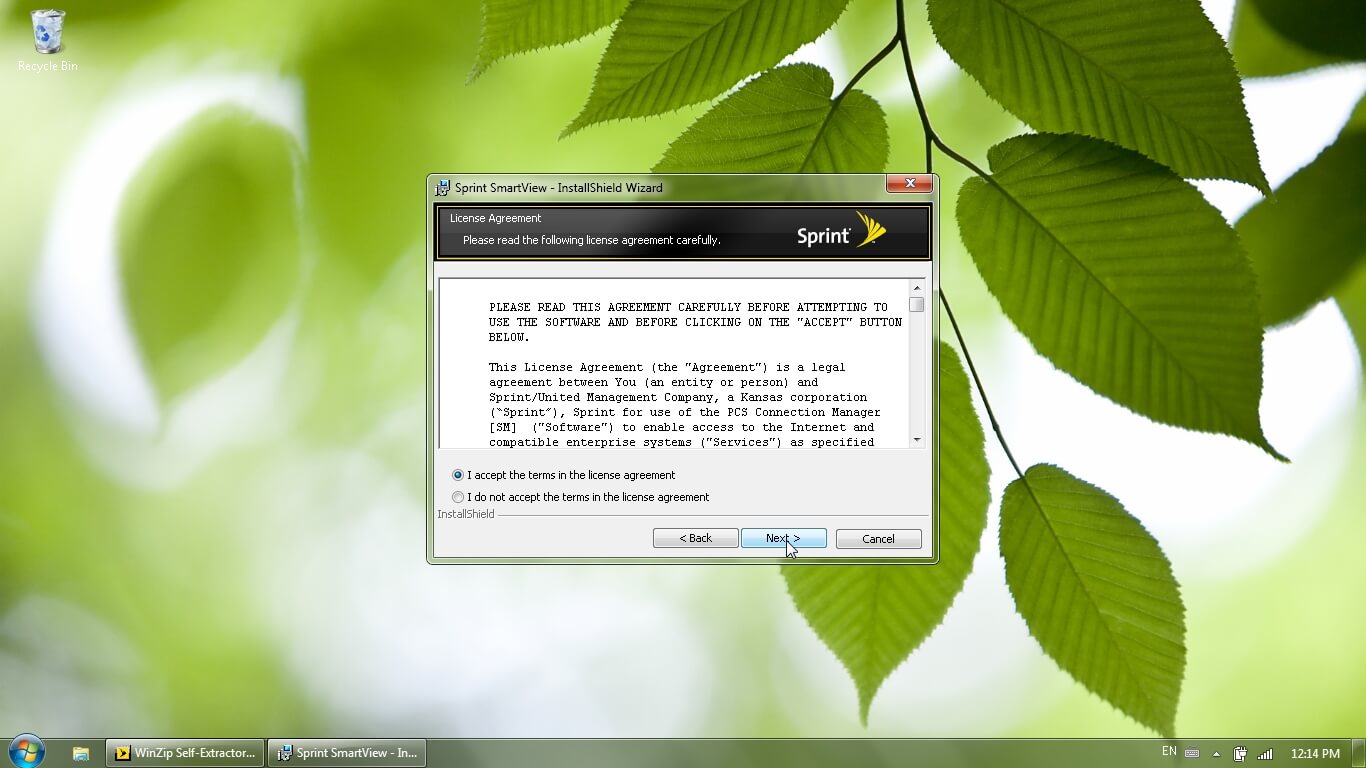 Accept the 2nd license agreement, accept the terms and press Next again.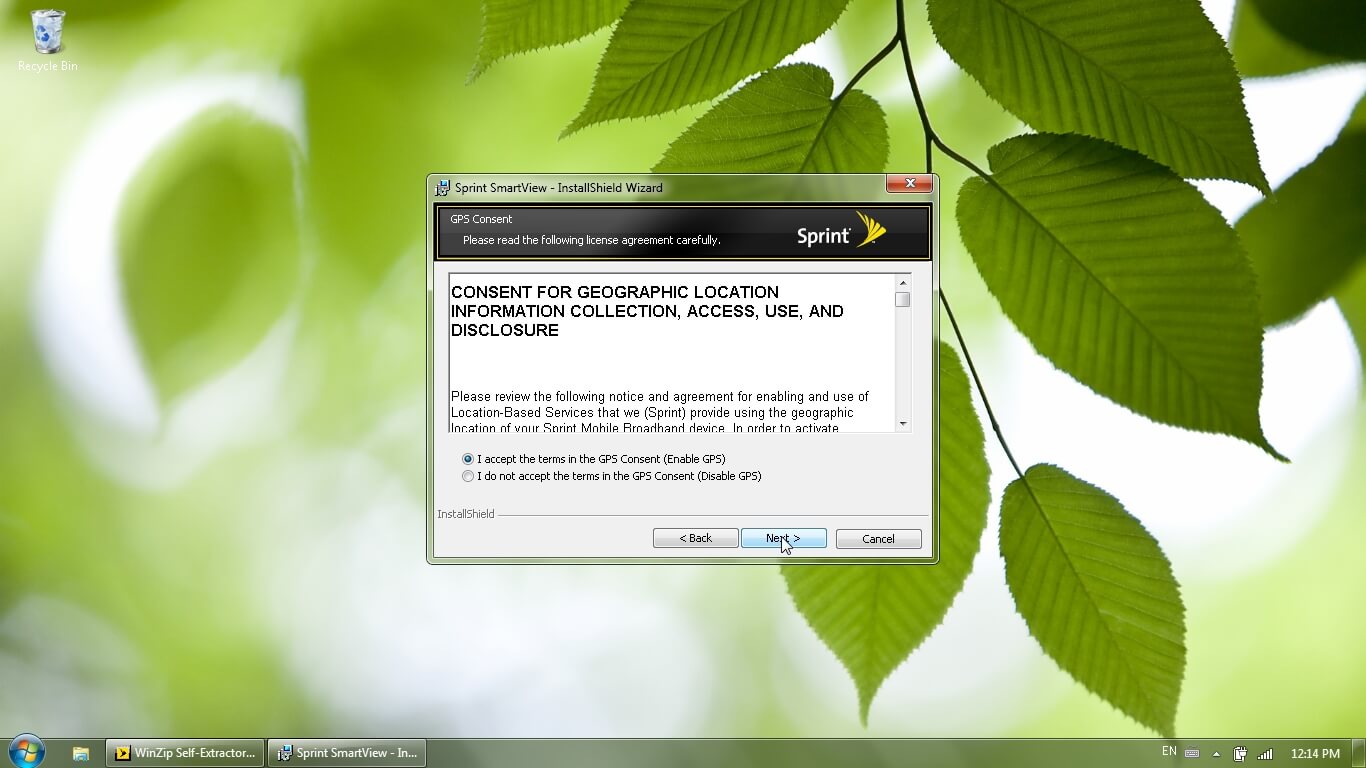 Accept the default installation path by pressing Next. The installation will begin.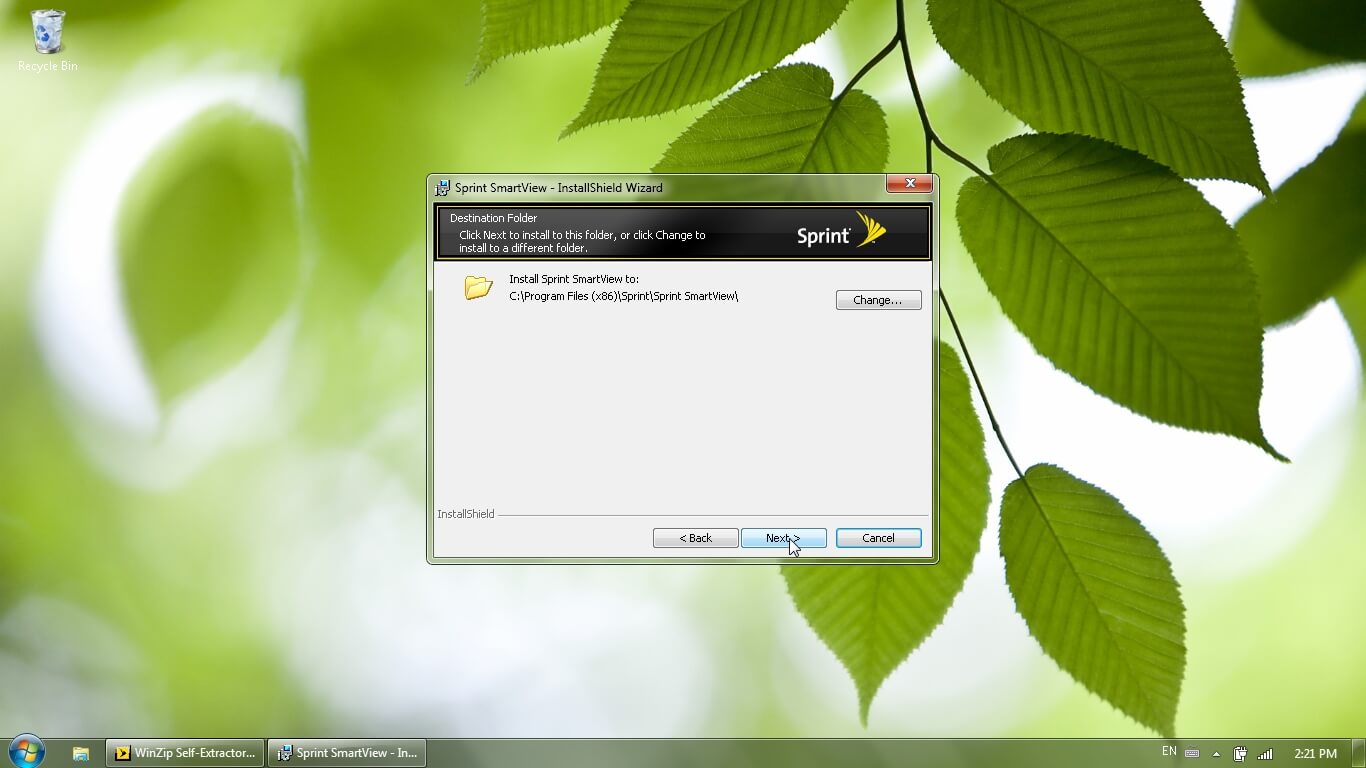 Give it some time to install.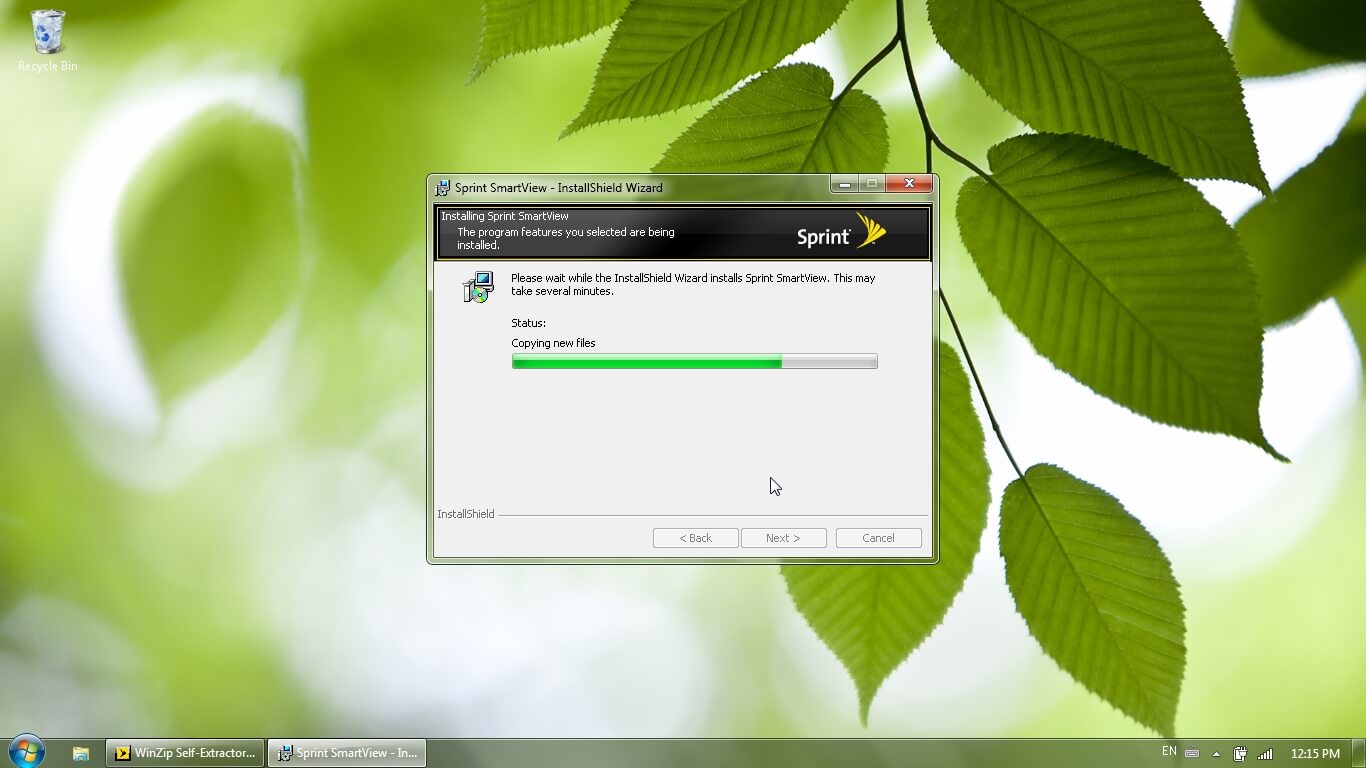 Once it's done installing press Finish.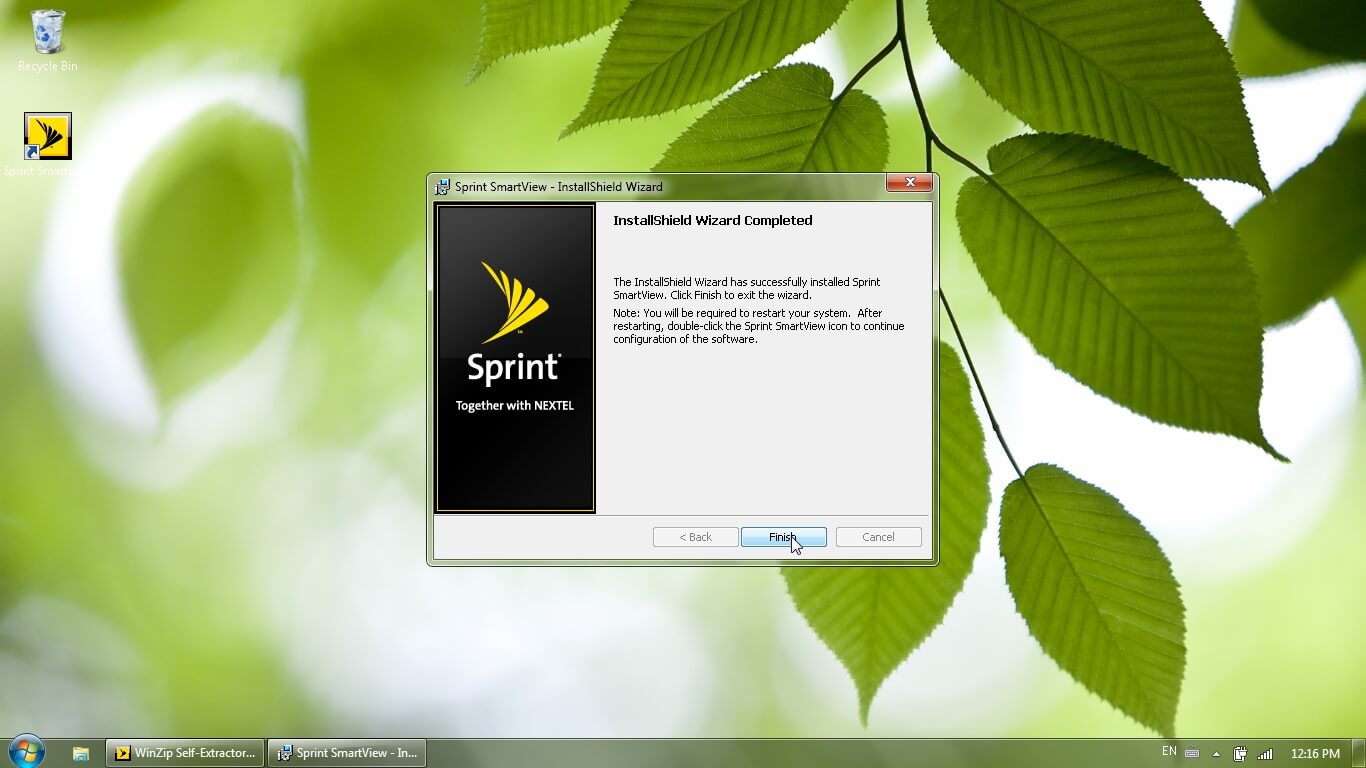 Another window will appear asking you to restart the computer. Press Yes and allow it to reboot.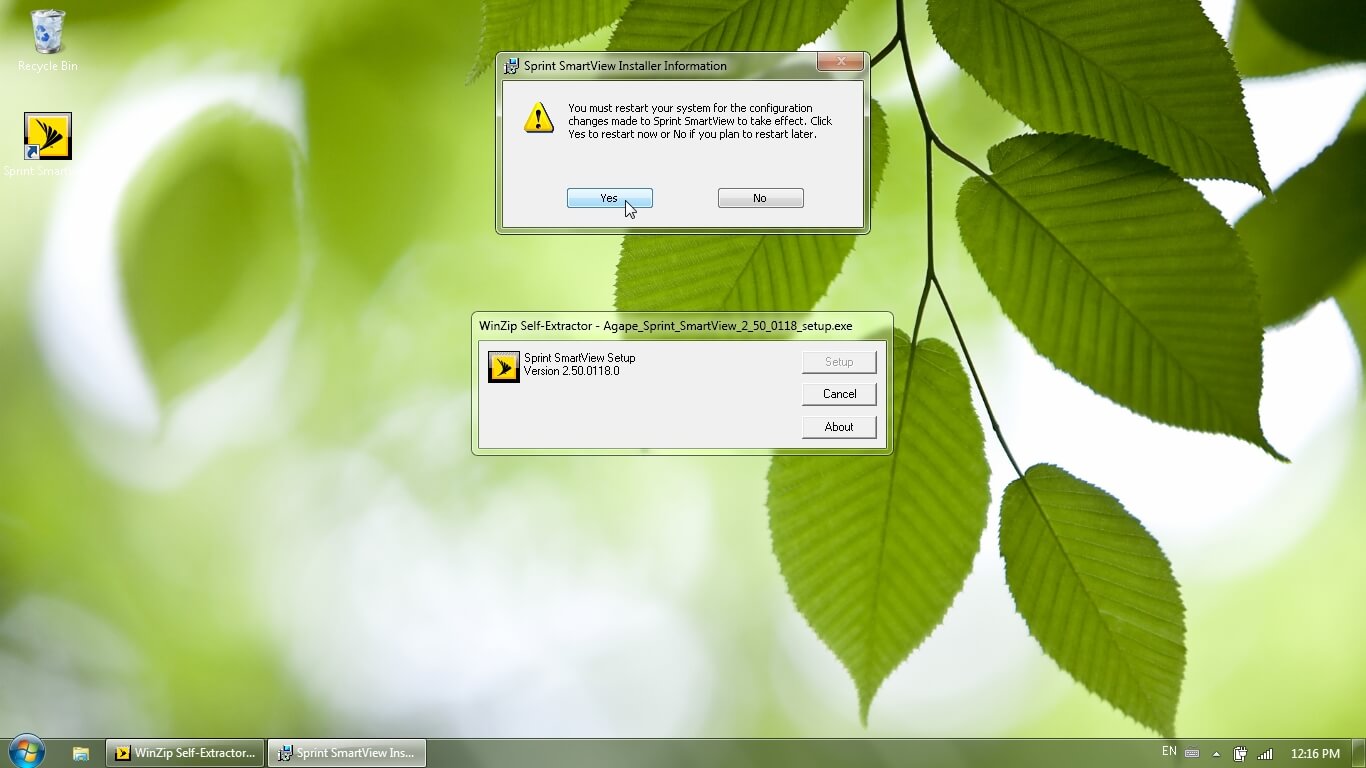 Once the computer has rebooted insert the modem. A window should appear letting you know it's installing the device drivers. If no window pops up don't worry about it. Double-click on the desktop icon called Sprint SmartView. Give it some time to open. Once it's ready press Connect and if all went well you should be connected.
What now? If your case is the normal one, all you've got to do is install a mail client to send and receive emails, configure it and you're done.
Installing your mail client.
   The steps below are on how to install Windows Live Mail or Thunderbird. If you're not sure which to choose I recommend Thunderbird. If you're planning to use Outlook you'll have to look somewhere else because it is a paid product.
Go back to the menu and select the button called software.

If you're planning to use Windows Live Mail double click on the wlm.exe file and allow it to guide you through the steps.

If you're going to use Thunderbird instead, double click on the Thunderbird setup and allow it to

guide you through the steps.

Once installed, go over here for instructions on how to it up.