How to install the ProxyD security certificate.
This article assumes you have Dynamite Protector installed and have an active SafeSentry Pro account with us. If you don't have Dynamite Protector installed head over here: Dynamite Protector Installation Guide for a guide on how to install
Are you getting a lot of errors like below? For best results you'll need to install the filter's security certificate.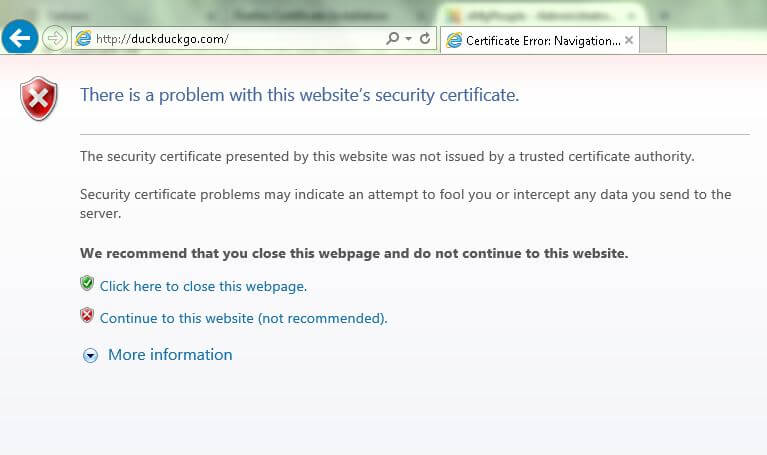 How to install on the following:
1) Firefox
2) Internet Explorer (IE)
3) Google Chrome
1) Firefox
  Click on the following link: Firefox Security Certificate
  You'll receive a prompt similar to the one below. Select "Trust this CA to identify websites." and press OK.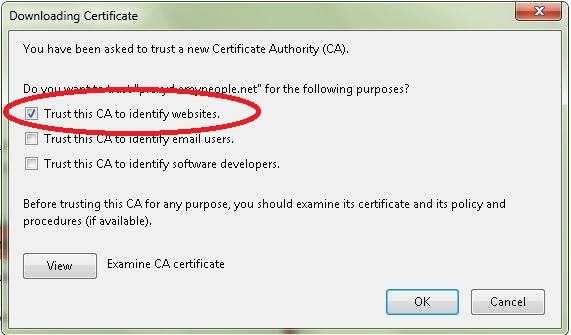 2) Internet Explorer
  Open Internet Explorer and go to the following link: SSL Certificate for IE
  When asked whether you want to open or save click open.

 
Click "Install Certificate"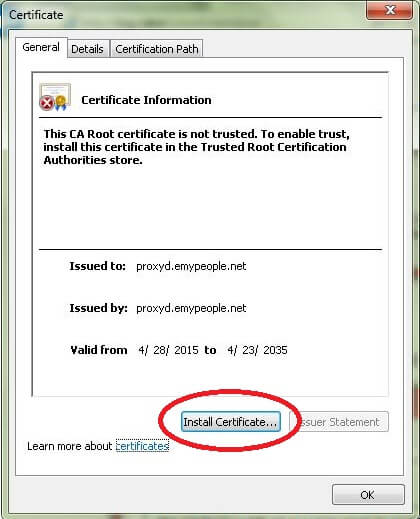 A welcome page will "greet" you. Press Next.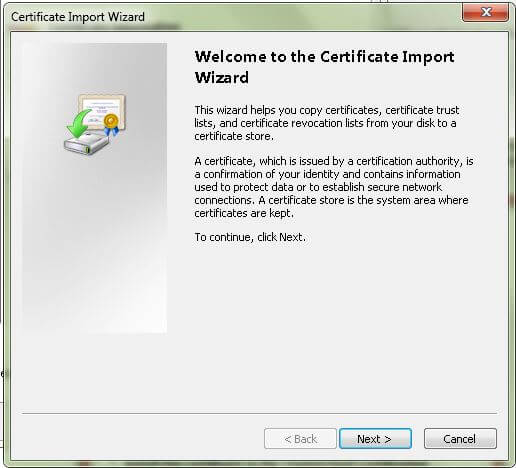 Select the option "Place all certificates in the following store". Press Browse, select "Trusted Root Certification Authorities", and than press OK. Once done, press Next.
Next you'll see a window letting you know the certificate has been imported successfully. Press Finish.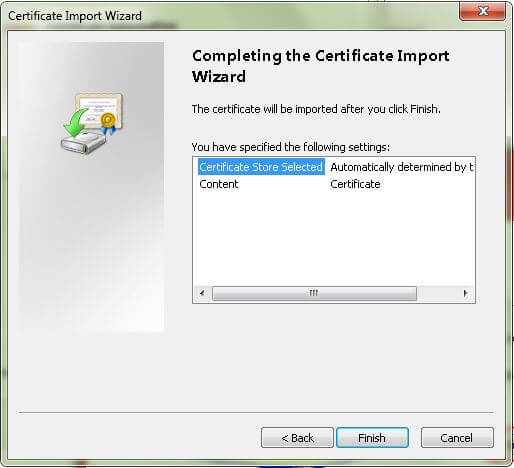 Upon pressing Finish you'll receive a message asking you to confirm whether you want to import or not. Press Yes.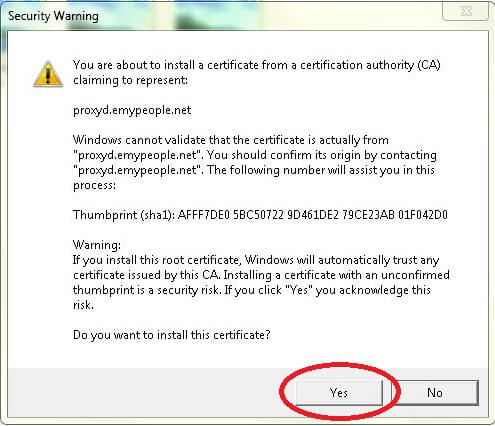 You should see an alert letting you know it's been imported successfully. Press OK and you are set!
3) Google Chrome
Open Internet Explorer and follow the instructions given above. Once done, restart Chrome if it is open and you should be set.